Nationalities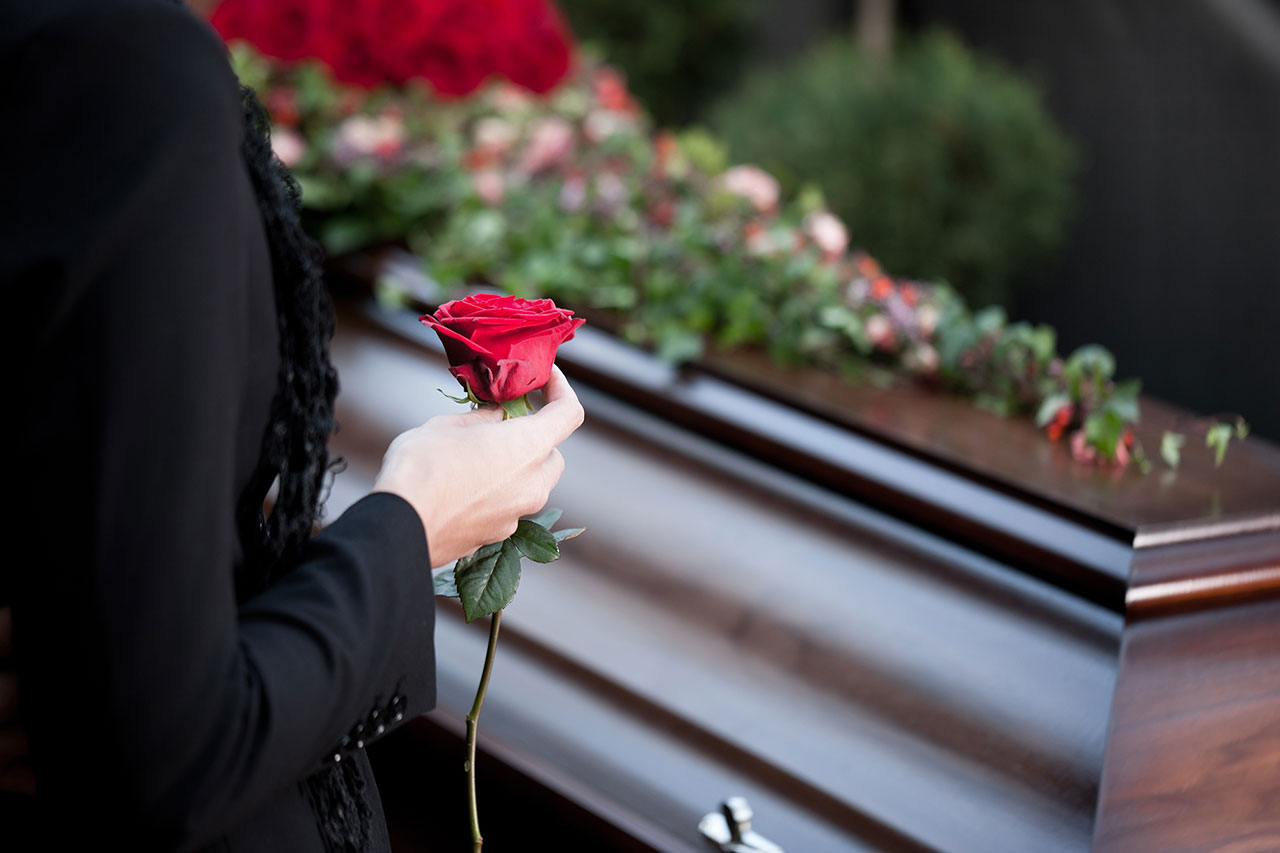 Bell Funeral Services has a wealth of knowledge and experience of funeral services from all walks of life, including the nationalities of Asian, Macedonian, Maltese, Greek, Italian, Russian, Irish.
---
For Help or Advice on arranging funerals, Please call our free call funeral line.
Please phone our 24 Hour Free Call Assistance 1800 012 011.