Welcome
As family run funeral directors, Bell Funeral Services offers caring and sincere service while maintaining the highest possible standards.
We offer complete funeral services to the local community with the added re-assurance that you are dealing with experienced professionals.
We strive for excellence in every aspect of funeral care.
Each member of our staff are committed to the belief that we are here to
assist in the grieving process.
We offer quality service in a timely, compassionate and cost-effective manner
and exceed client's expectations.
Bell Funeral Services value being a leader in the community as a resource –
before, during and after the time of need.
As caregivers, we value our responsibility to educate the community regarding end-of-life issues, as well as communicating the value and benefits of the service we provide.
For Help or Advice on arranging funerals, Please call our free call funeral line.
Please phone our 24 Hour Free Call Assistance 1800 012 011.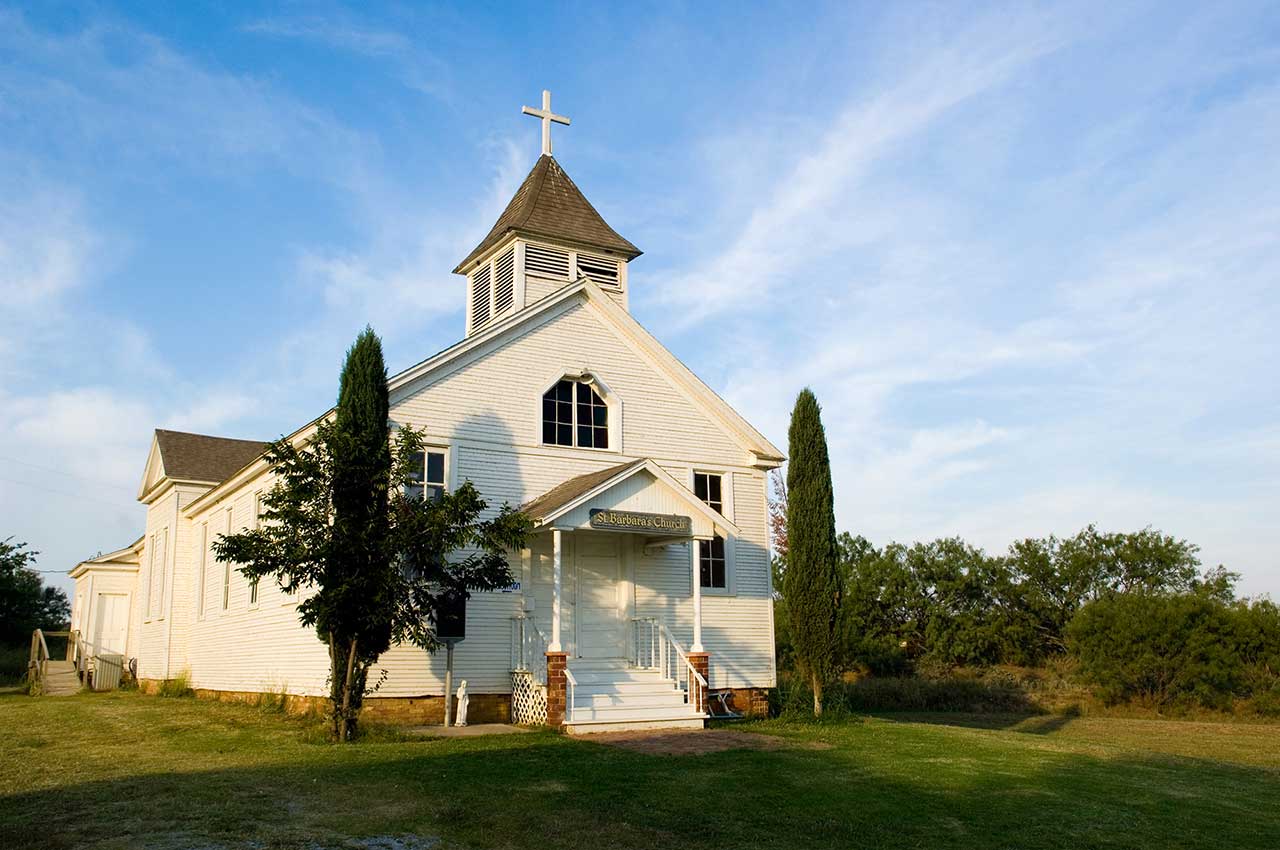 Bell Funeral Services Friendly Staff are available 24 Hours 7 Days. For Free Funeral Advice call us on 1800 012 011 or alternatively Click Here to send us a message.